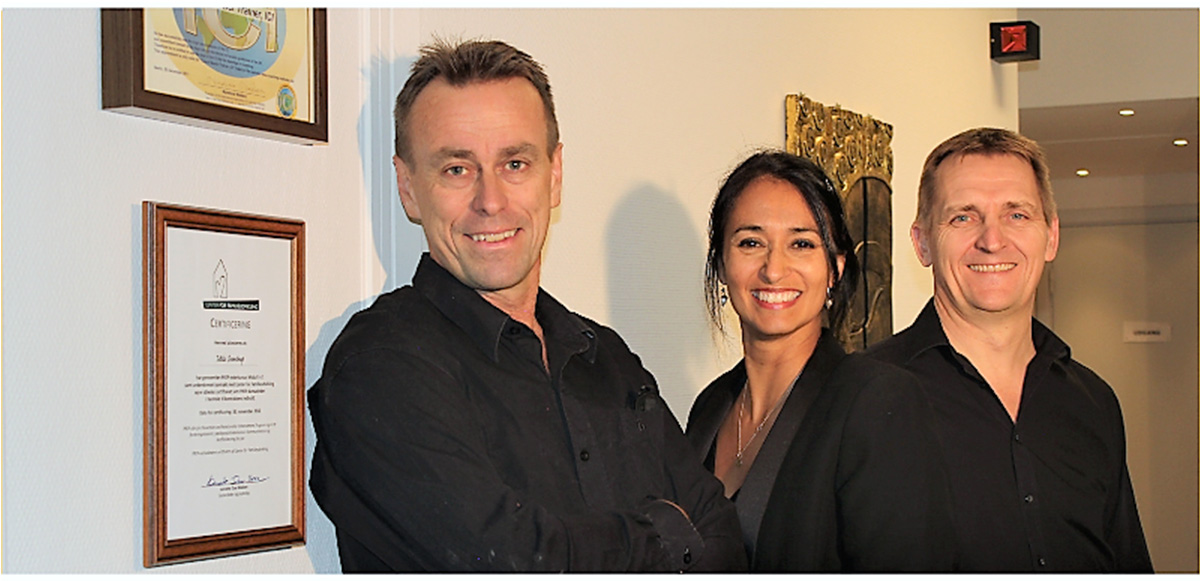 Do you want to unfold your full potential personally and professionally, enhance your quality of life and help others to do the same? Then our Coach Training Program with internationally recognized certification, might be just what you are looking for.
For more than a decade, EmpowerMind has certified thousands of coaches throughout the World. Our Coach Training Program is conducted according to the high Standards of ICI (International Association of Coaching Institutes) and offered both in Danish and in English.
Our Coach Certification Programs are all based on a powerful combination of evidence theories and coaching practice. This ensures our certified coaches strong coaching competencies that can be used professionally both towards individuals and in organizations.

All our classes are taught by our Master Coach Trainers. They are among the best in the world and will be your guidance and support all along your journey at EmpowerMind.

So, if you are looking for personal development and coaching skills at the highest level in your current or future role as; Leader, Psychologist, Teacher, Consultant, Parent or Self-employed, then the ICI Coach Training Program might just be it for you.
Find dates for next start and enrolment
At the moment we have no sceduled trainings, but please send us an This email address is being protected from spambots. You need JavaScript enabled to view it., and we will inform You about the next available training.
Before enrolling the program, please note, that we conduct mandatory screening interviews with all candidates. This to ensure that we are the right match.
Want to learn more about us?
We will be pleased to welcome you at our monthly inspiration evening!
Learn more about our ICI Coach Training Programs and meet the Master Coaches. We will inform your thoroughly about our programs and answer all the questions you might have about us and the ICI Coach Training Programs at EmpowerMind – its free and in English off course!
Please click on the headlines below for more information:
Furthermore, the Training Program (Level 1 & 2) involves the following mandatory elements:
A screening interview
A minimum of 30 coaching sessions, that must be registered
Knowledge sharing meetings with supervision in between each module – 5 meetings in total
Being coached by an ICI certified coach minimum 4 times
Elaboration of a smaller written assignment
Overview of the Training Programs of EmpowerMind
If you are looking for coaching skills with impact on your resume and your personal development, then we highly recommend you the ICI Advanced Level Coach Training. When completing the Advanced level (Level 1 and 2), you will obtain an International ICI Coach Certification and an International Management Certification.